ENQUIRY
(852) 2829 7079 | enquiry@cpa-hk.com.hk
Convention Plaza Apartments
Primely located next to Admiralty and Central business districts with easy transportation and comprehensive facilities.
Convention Plaza
Other than Convention Plaza Apartments, Convention Plaza also comprises of other landmarks including Grand Hyatt Hong Kong Hotel, Renaissance Hong Kong Harbourview Hotel and Office Tower.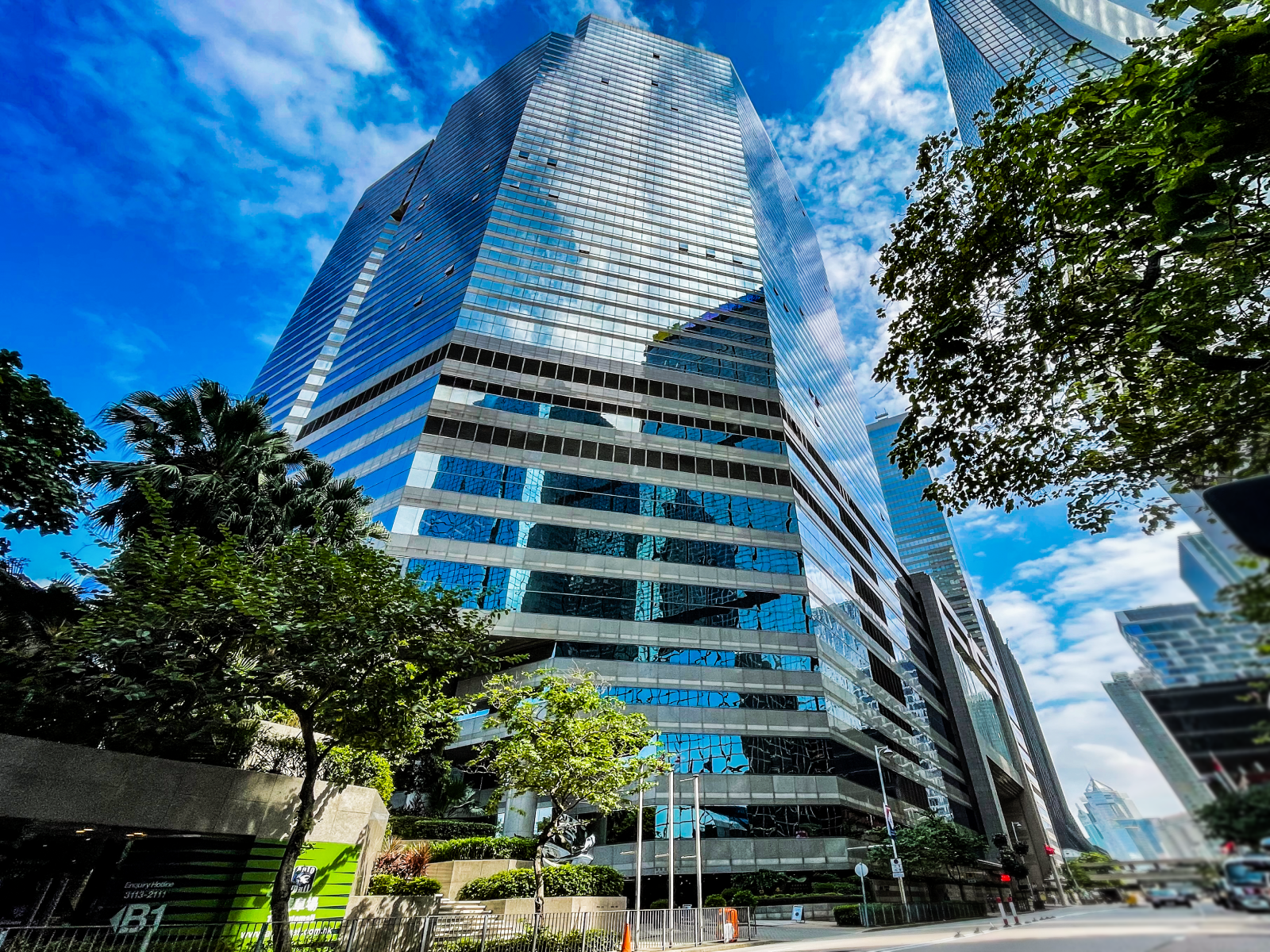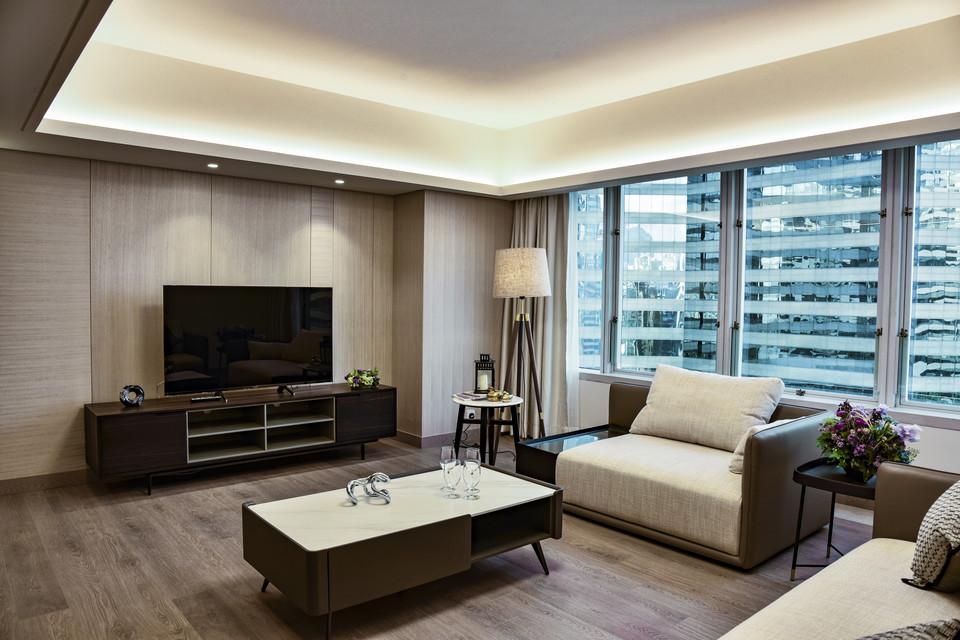 For lease or For sale
From studio to 3-bedroom suite, the apartment flats are available for long and short stay leases, or for sale as investment.
Tenancy Management
A. Tenancy Management Service
B. Leasing Service
C. Tenancy Renewal Service
D. Tenancy Agreement Preparation Service
Looking For More?
Book
an Appointment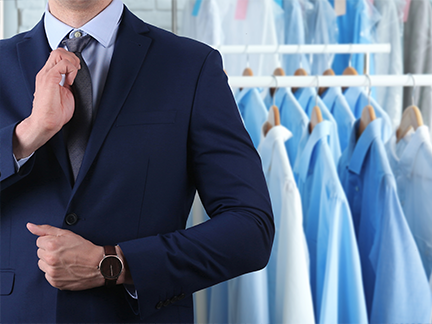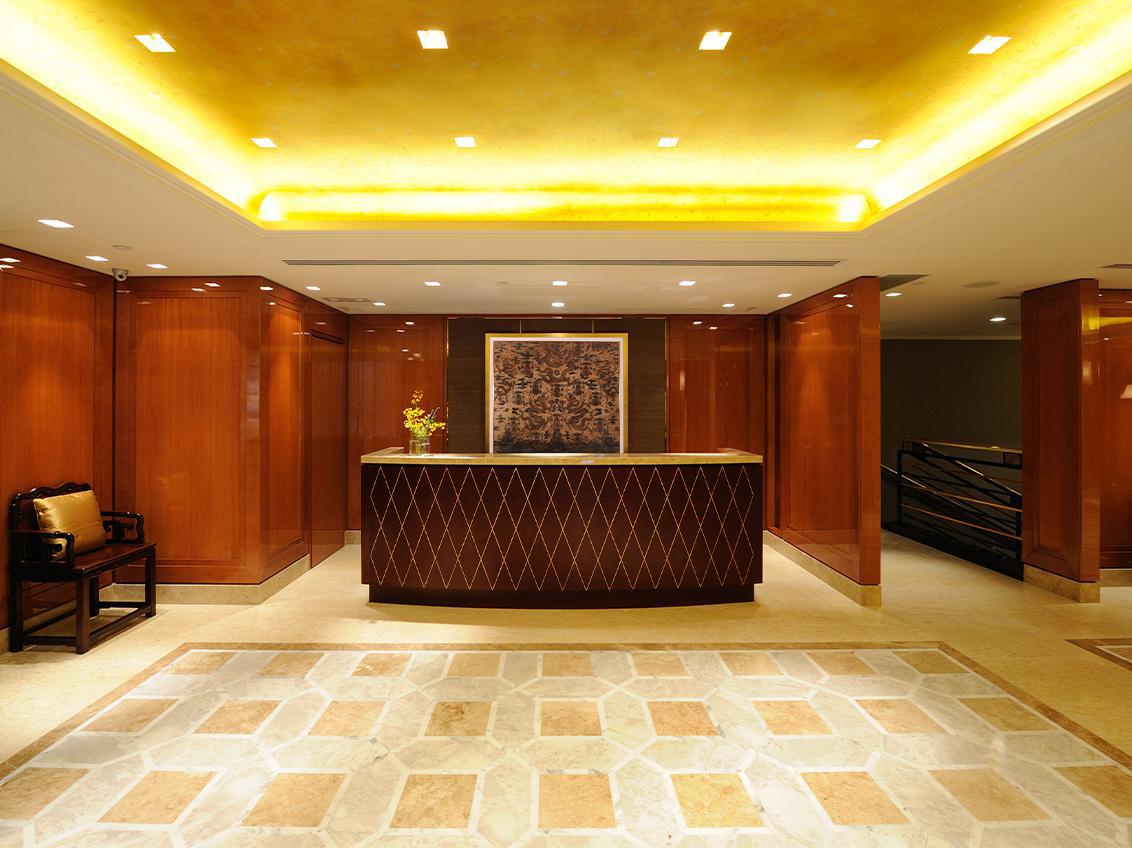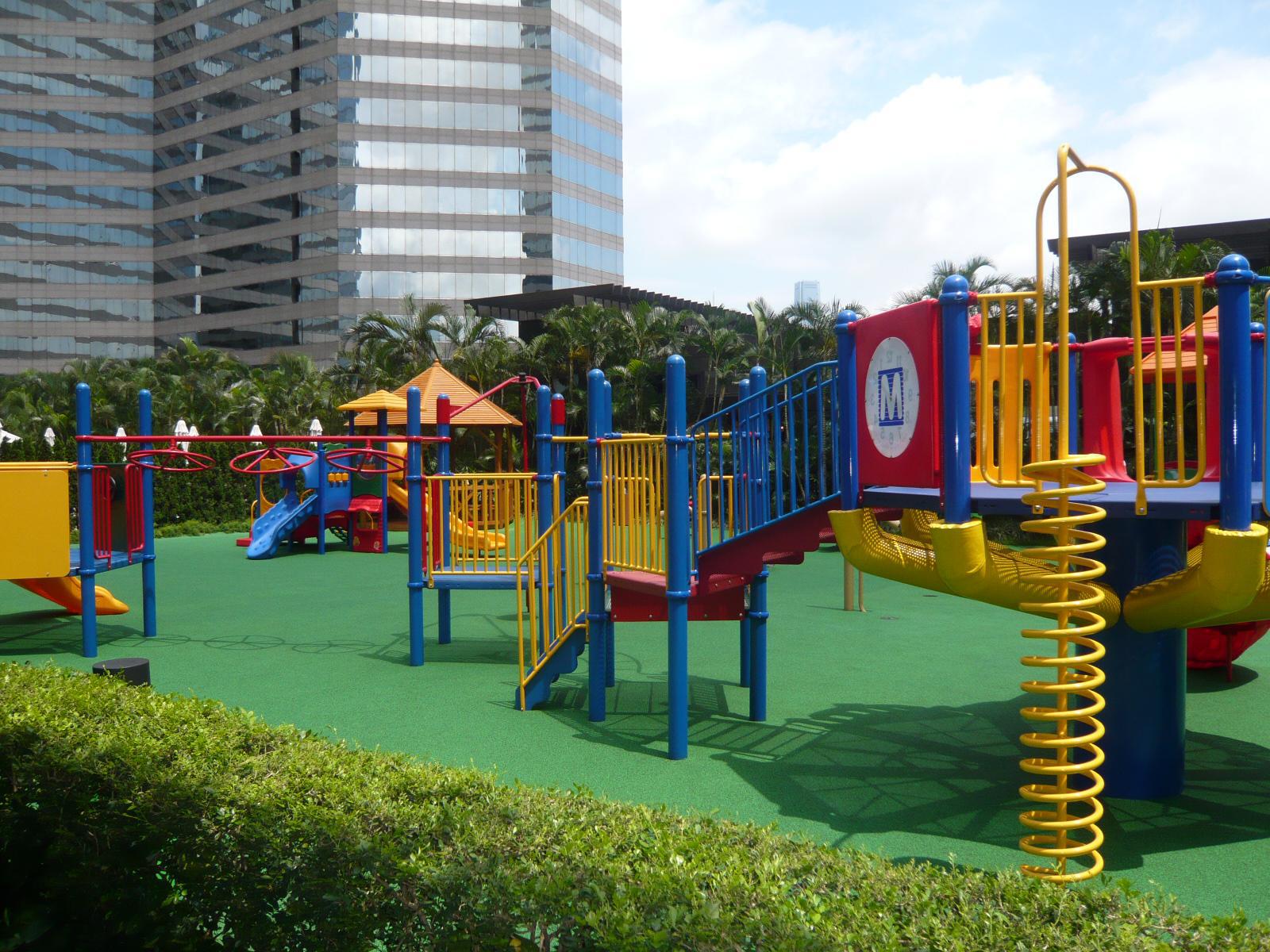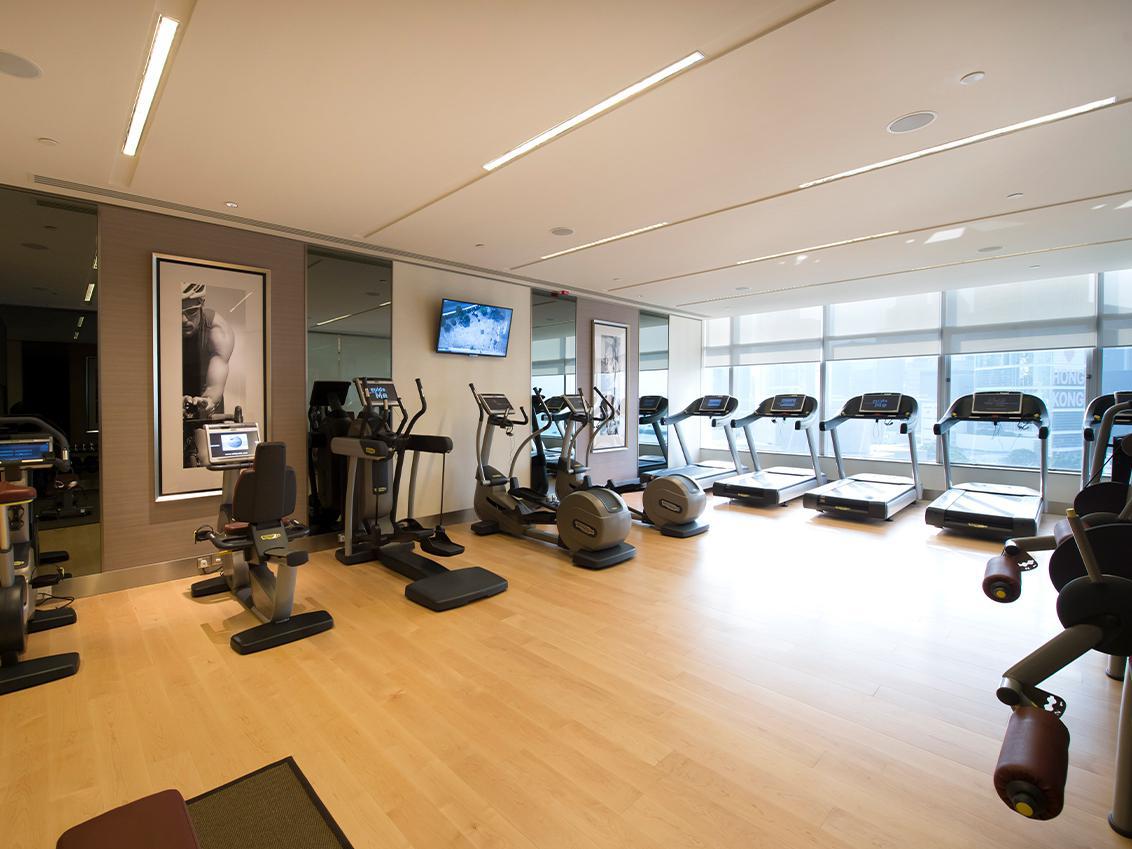 Podium Garden & Outdoor swimming pool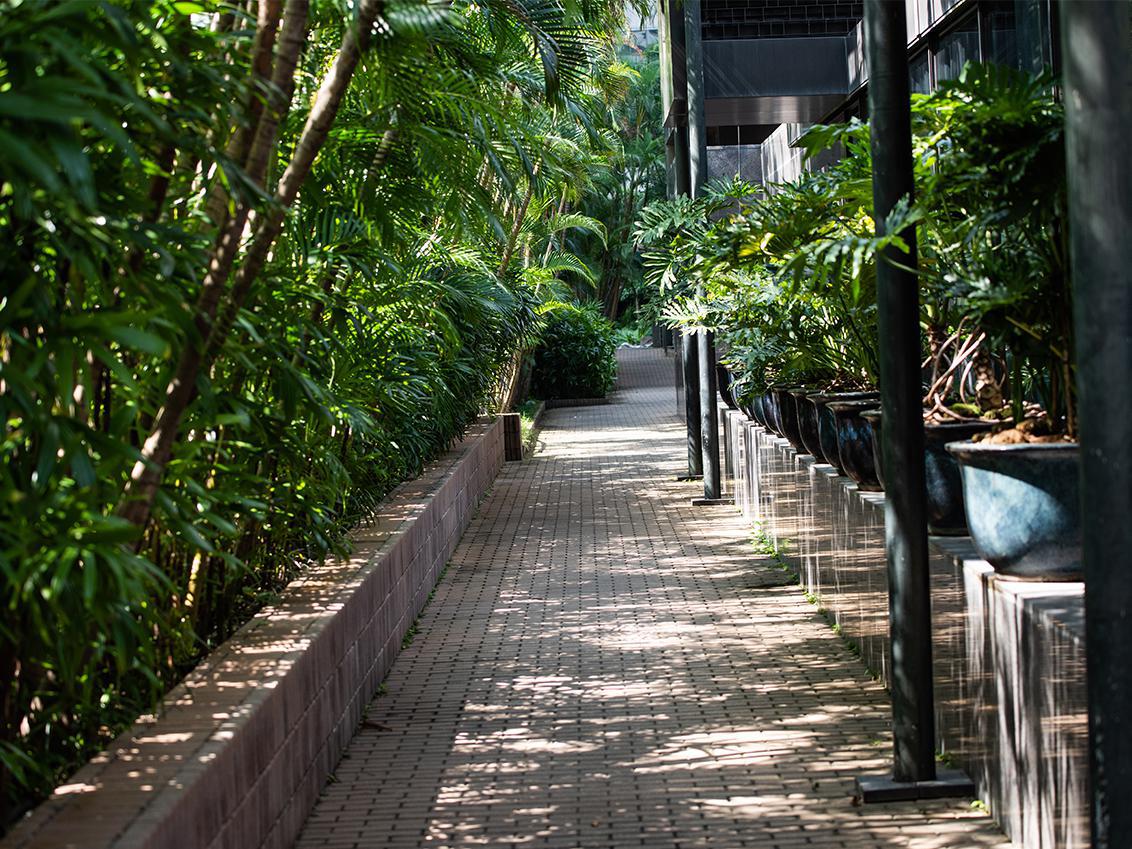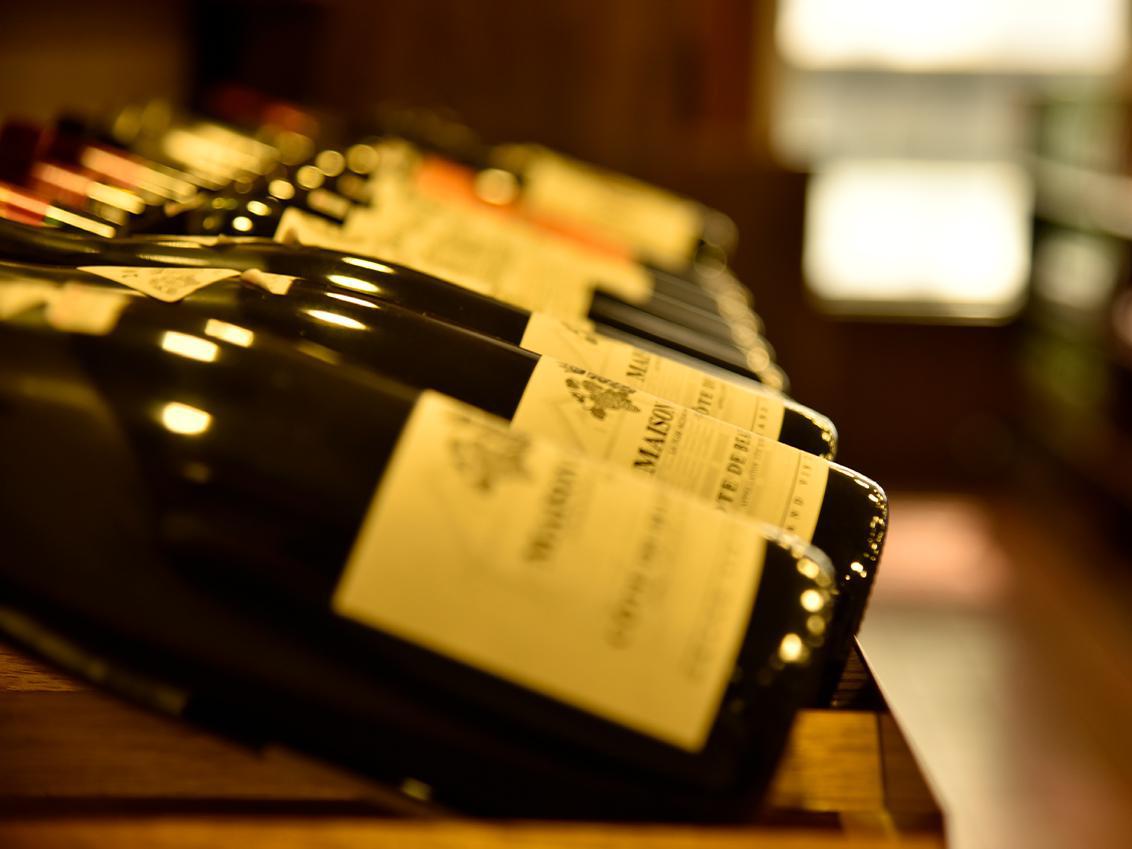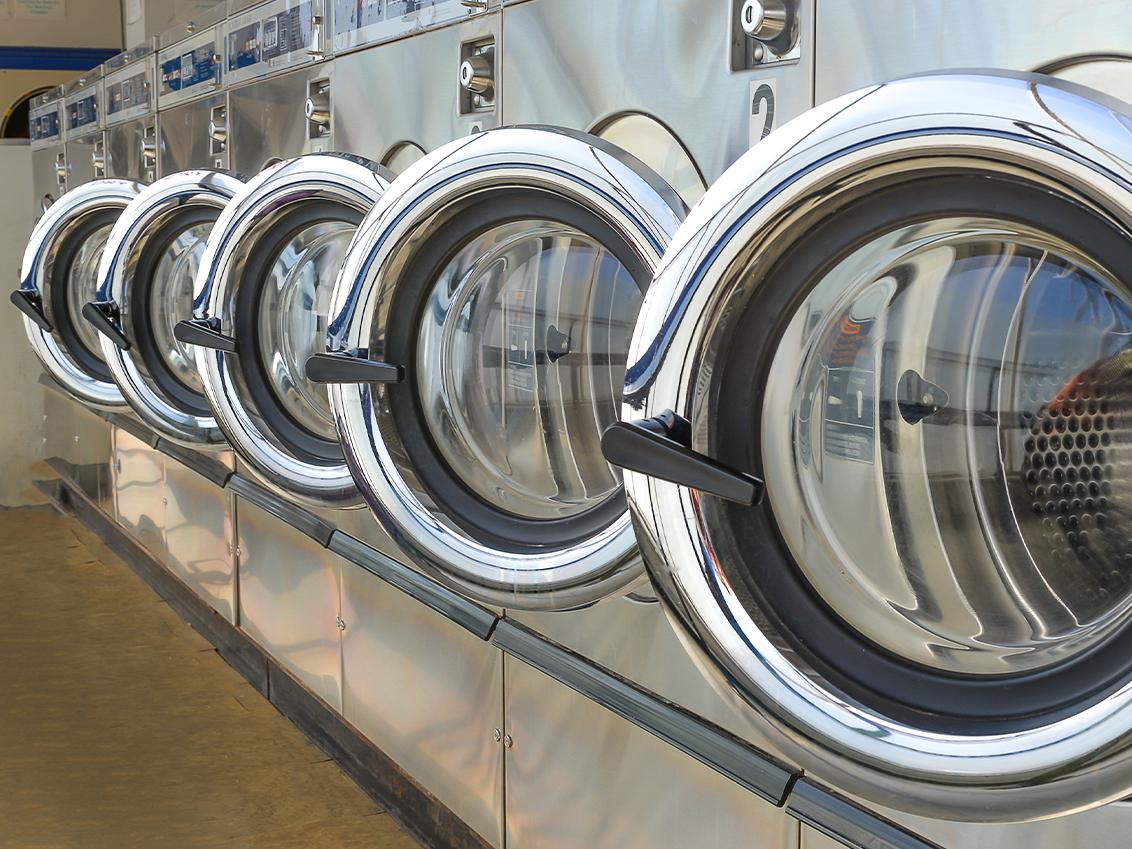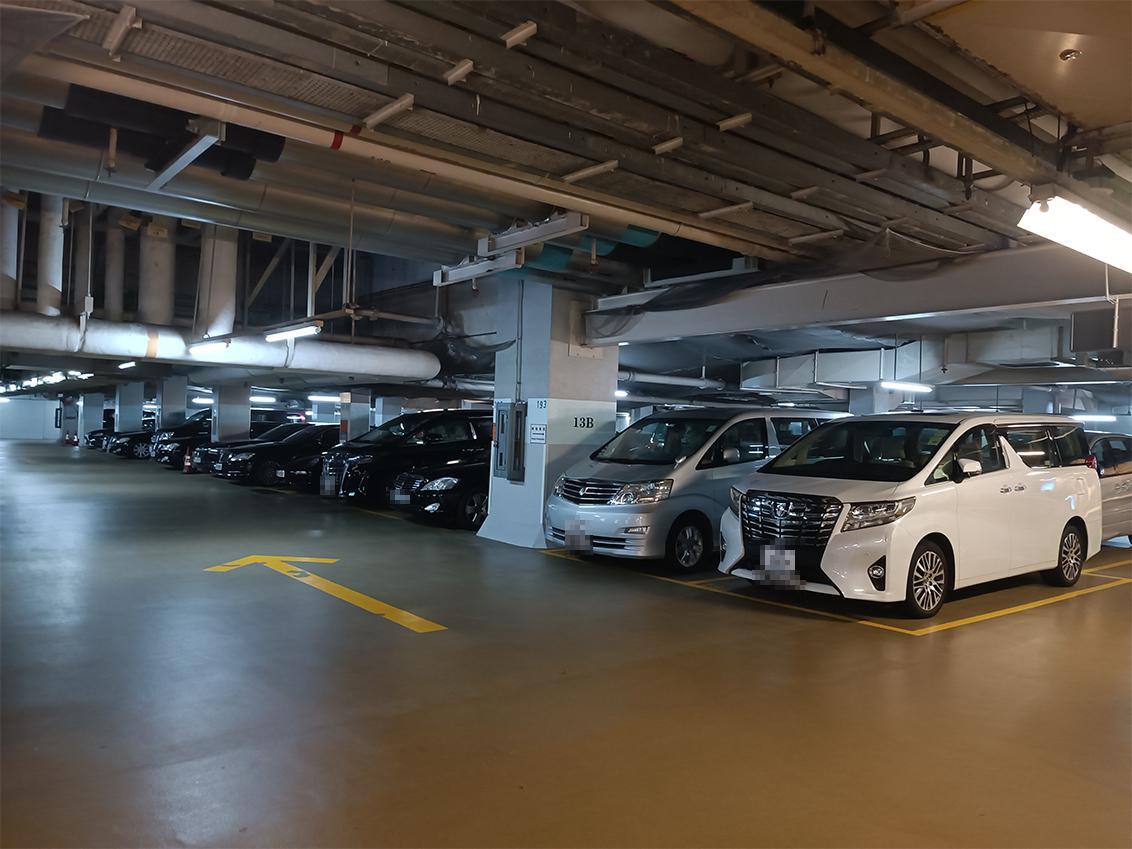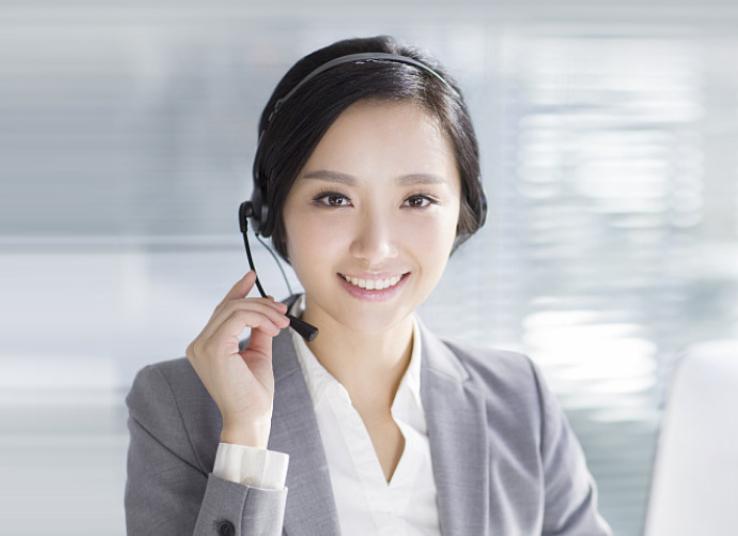 LOCATION
Manager and Leasing/Sale Agent for Convention Plaza Apartments 1 Harbour Road, Wanchai, Hong Kong
TELEPHONE
(852) 2829 7079
Email
enquiry@cpa-hk.com.hk
The photographs, images, drawings or sketches shown in this advertisement/promotional material represent the artist's imaginative impression of the development concerned only. They are not drawn to scale and may have been edited and processed with computerized imaging techniques. The Purchasers / Tenants are reminded that the property and the surrounding areas and environment are subject to change or modification. All information, maps and plans are for reference only. They are for reference only and shall not constitute or be construed as giving and undertaking, representation or warranty.
Agree and Close